SMARTER · COLLABORATIVE · CREATIVE · AGILE
WE HAVE A REPUTATION FOR EXCELLENCE
Currently managing a portfolio of over $450 million in multi-year prime contracts for The Department of Defense, we pride ourselves on synergistic partnerships where strategy meets solution.  We offer professional services in program management, system engineering, information technology, and Government financial management.
FEATURED CAREERS
Our Employees are leaders, utilizing cutting-edge technology and providing expert-level services.
Web/System Administrator (Windows/Unix)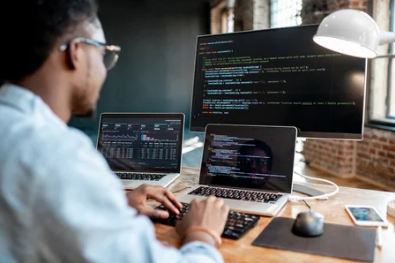 SUPERIOR SOLUTIONS
Our professionals align client requirements with enterprise-wide capabilities.